To make Epic love you need to know how to correctly wear a condom.
Here are condom instructions for use:
How to wear a condom to
prevent any mishaps?
The right condom using method is to gently tear the wrapper, ensuring not to rip the condom itself.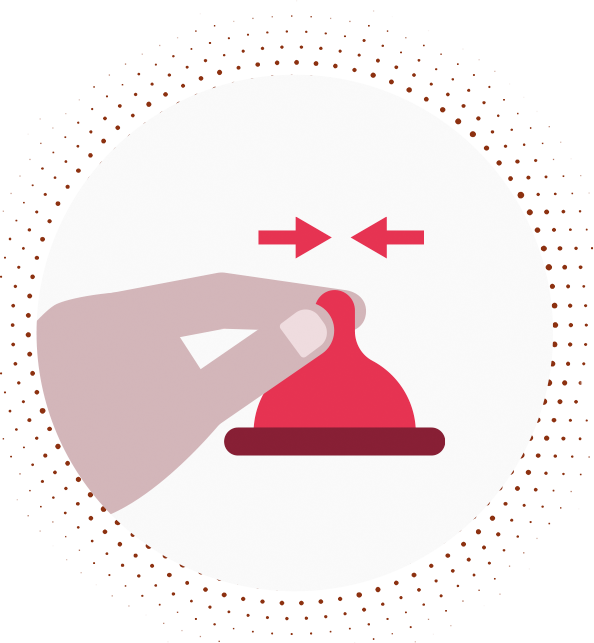 How to prevent a condom
from breaking?
Don't be in a rush to put it on. First release the air by pinching the closed tip to prevent condom from breaking.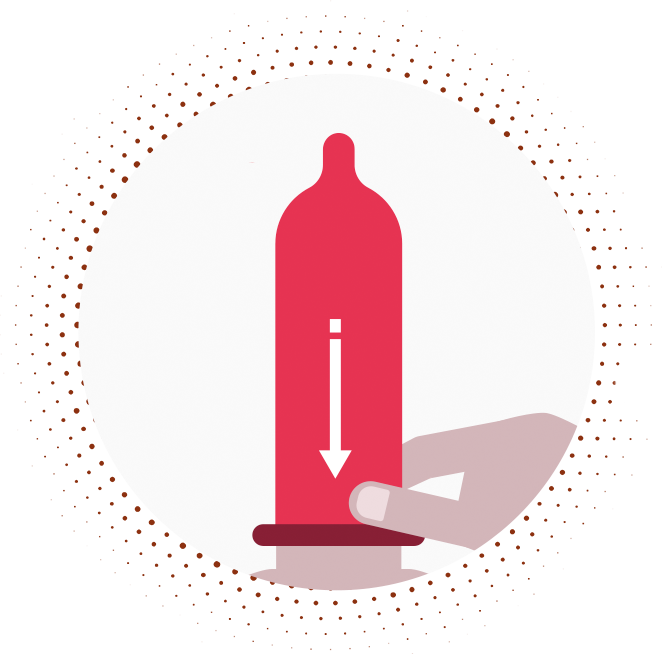 How to prevent unwanted
accidents?
In the heat of the moment don't make any mishap that you'll regret. Use the condom correctly. Place it on the tip and roll it down to ensure nothing escapes.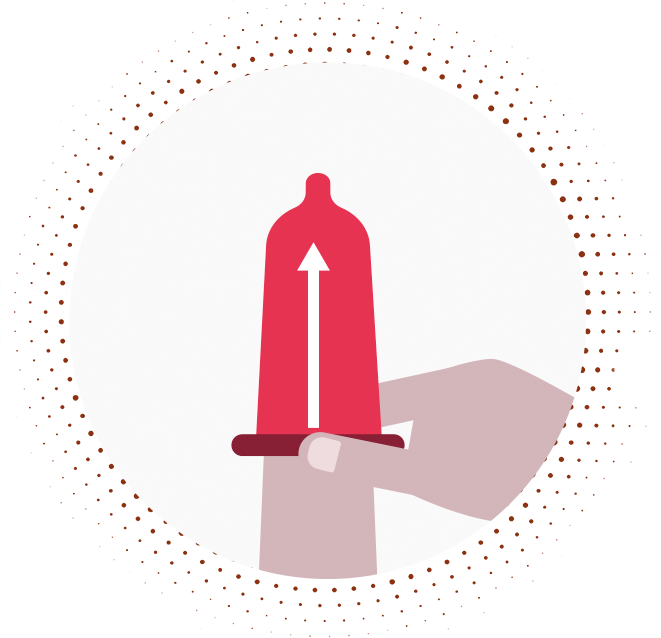 How to perfectly finish up with
a condom protection.
Don't spill the seed after getting done with the deed. Slowly remove the condom holding it at the base to avoid spilling.
How to be a good Samaritan
after the act by using condom disposal?
Don't leave the used condom lying around. Put it safely inside the condom disposable pouch that comes with the Epic Condoms pack.
Now that you know the Epic way around a condom,
let's take you to a place where you can choose your favourite one