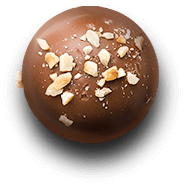 Lovemaking just got
elevated
Epic Enhanced Dots condoms make sure your Epic moment is what you dreamed of – heightened pleasure, raised temperatures and an unforgettable experience. This will be a time to remember.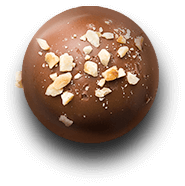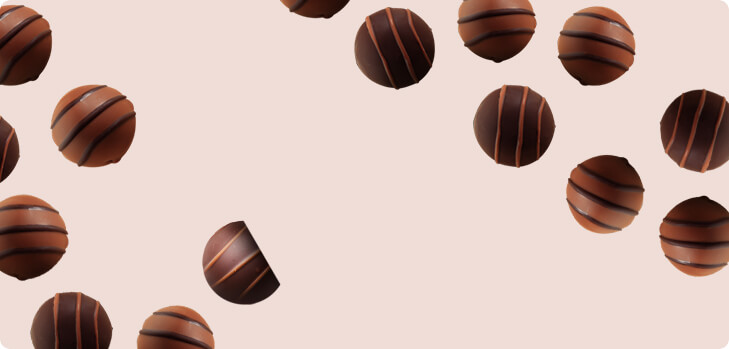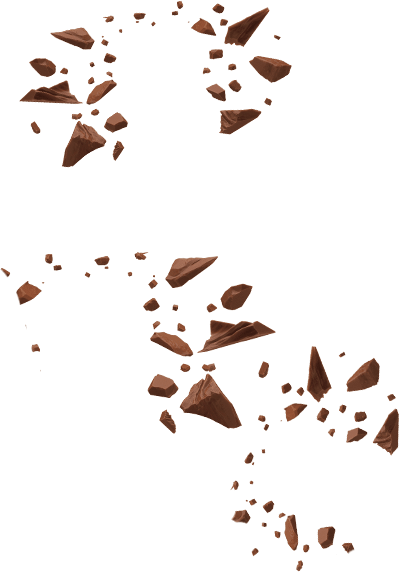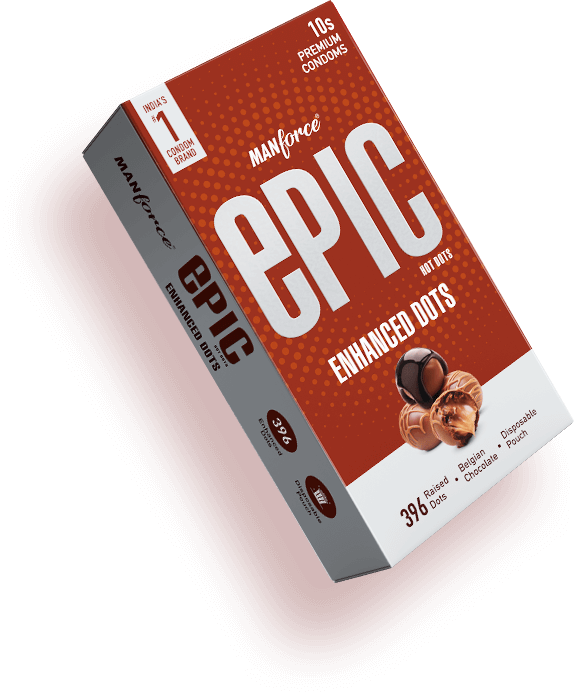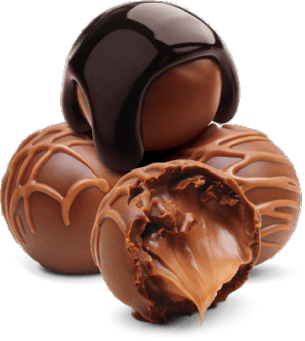 Lovemaking so Epic,
you'll see dots!
Epic truly enhances your experience with these 396 dotted condoms that are specially designed in a raised structure to deliver pleasure in new ways.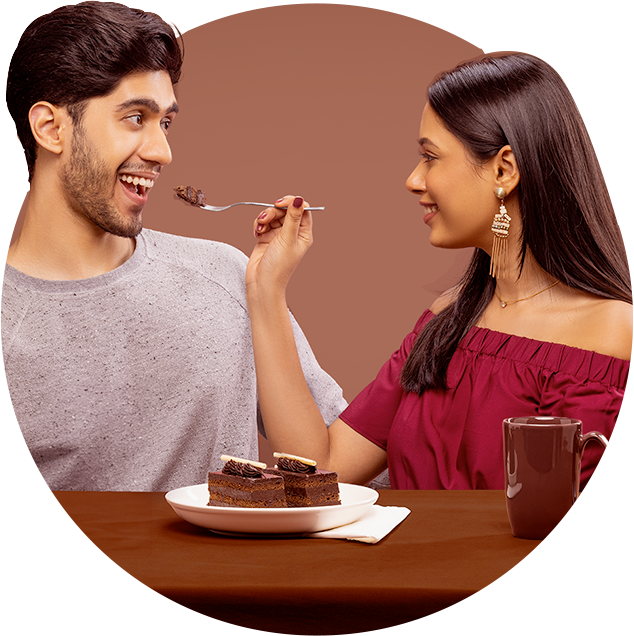 An
indulgent
love affair.
These aren't any ordinary flavoured condoms. These are Belgian chocolate flavoured delicacies made to raise expectations and intimacy. Unlock a truly delectable experience.
Unlock a truly delectable experience.
Better fit

Girth (52mm+/-2mm)

Safe & reliable

100% electronically tested

Lubricated natural rubber latex condoms
An
enhanced experience
awaits you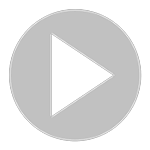 What makes Epic the
epic choice?
Vegan Intimacy

EPIC Condoms are 100% plant based to offer all the feels minus the guilt. Keep it healthy, in and out.

Cruelty Free

The making of EPIC condoms does not involve any animal testing. Cheers to guilt free love making!

Low Microbial Load

EPIC condoms come with very low microbial load, which means lowered risk of irritation and infections.

Safe Condoms

EPIC condoms are certified by ISO, making it the gold standard in safety and quality so you can have an Epic time without worry.

Non-Toxic Nitrosamine Free

Epic condoms are Epically safe because they are free of Nitrosamine – an ingredient that is known to be carcinogenic in nature.

No Harsh Chemicals

Every EPIC condom is free of harsh chemicals like glycerin & parabens that can cause infection & irritation. Now that's Epic!