Epic long lasting Raspberry condoms are designed to intensify and extend your lovemaking, with an exciting new flavour. Go all night long and make it an experience to remember for both of you.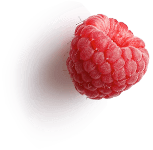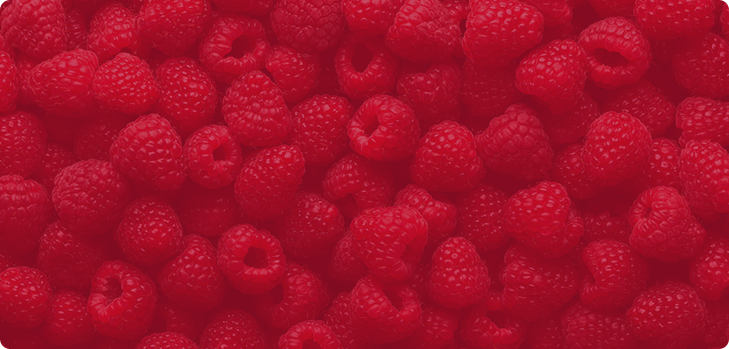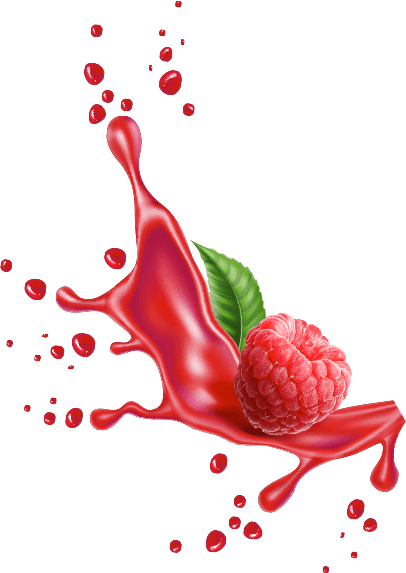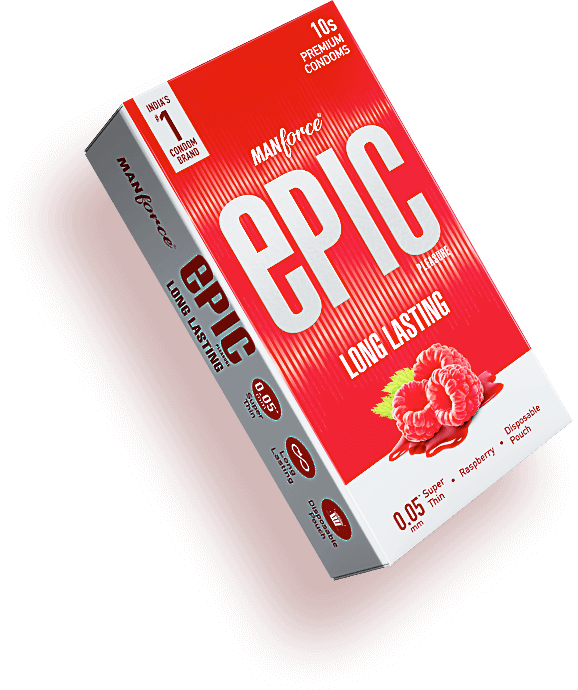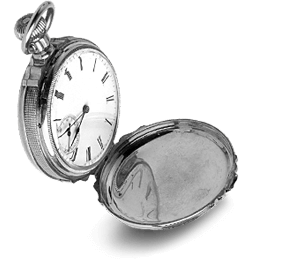 Lovemaking that lasts long –
isn't that what we all want?
Epic gives your intimacy a boost with its long lasting variant that delays climax
and offers you both extended pleasure.
The one who comes last wins in our books.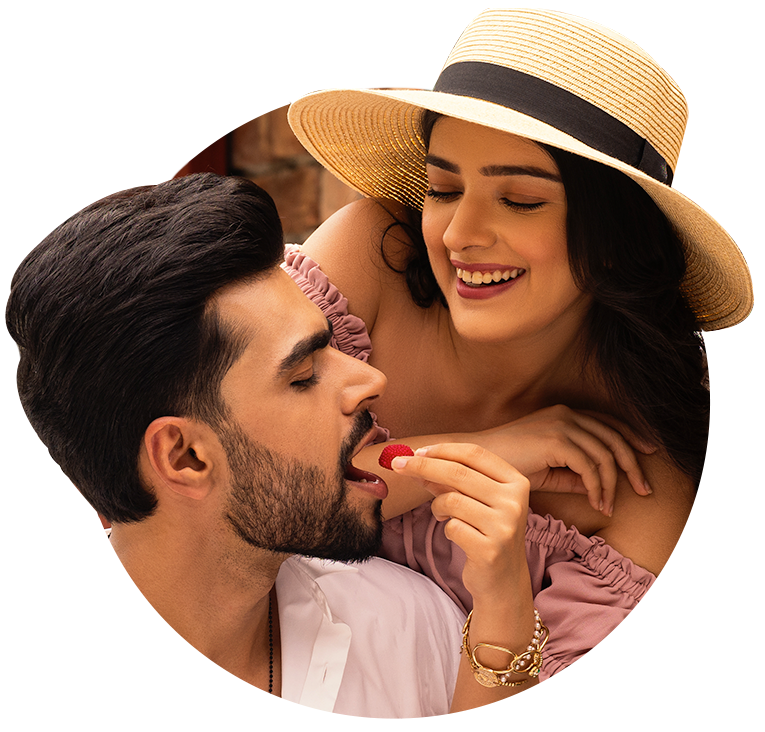 Wrap yourself in
deliciousness!
Epic Long lasting condoms come in Epic Raspberry flavour that make love making a true adventure.
Hop on for a tantalising ride.
Better fit

Girth (52mm+/-2mm)

Safe & reliable

100% electronically tested

Lubricated natural rubber latex condoms
Get ready to explore
long lasting pleasure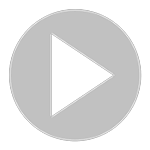 What makes Epic the
epic choice?
Vegan Intimacy

EPIC Condoms are 100% plant based to offer all the feels minus the guilt. Keep it healthy, in and out.

Cruelty Free

The making of EPIC condoms does not involve any animal testing. Cheers to guilt free love making!

Low Microbial Load

EPIC condoms come with very low microbial load, which means lowered risk of irritation and infections.

Safe Condoms

EPIC condoms are certified by ISO, making it the gold standard in safety and quality so you can have an Epic time without worry.

Non-Toxic Nitrosamine Free

Epic condoms are Epically safe because they are free of Nitrosamine – an ingredient that is known to be carcinogenic in nature.

No Harsh Chemicals

Every EPIC condom is free of harsh chemicals like glycerin & parabens that can cause infection & irritation. Now that's Epic!