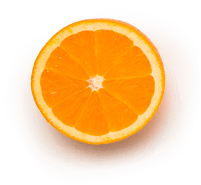 Epic things for those who go the
extra mile
Spark that passion by doing a little something extra for your partner. Presenting Epic Extra Dotted condoms in fruit punch flavour, to help you peak into Epic, passionate pleasure that you only hear about.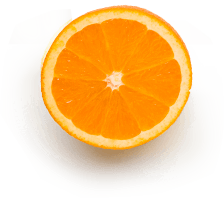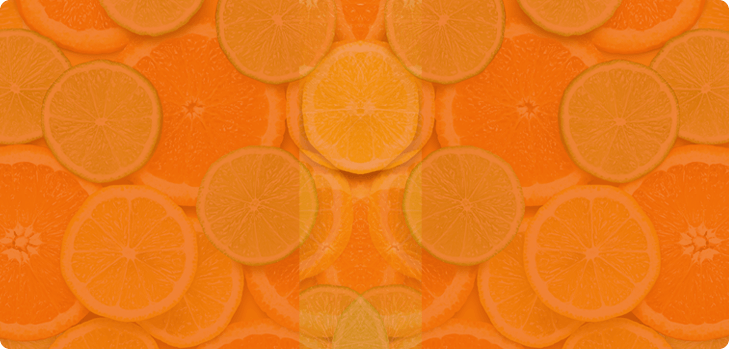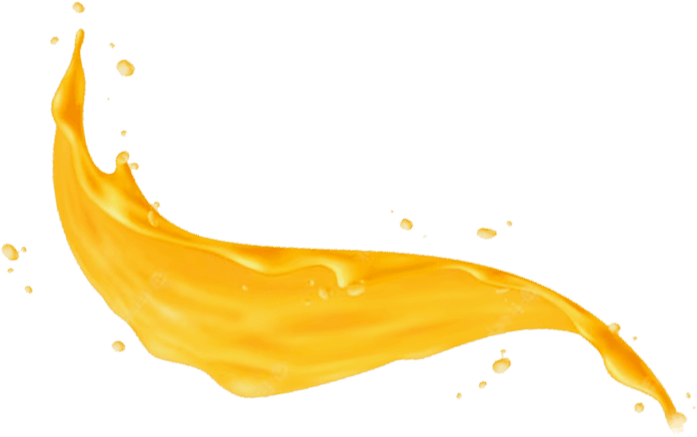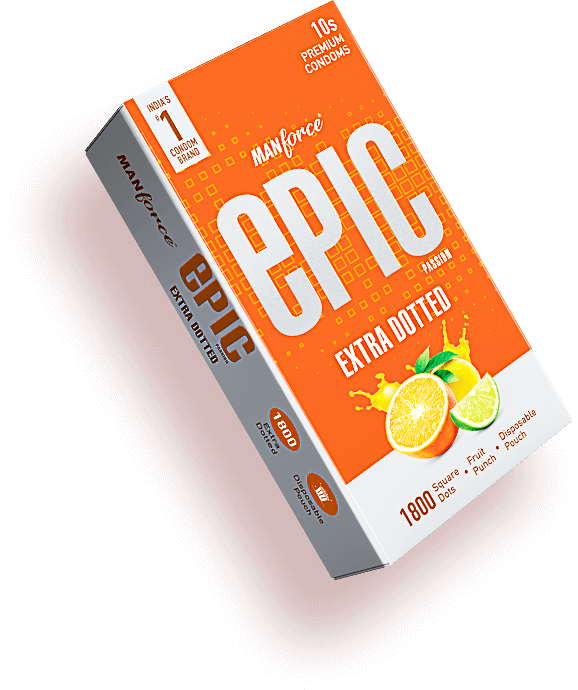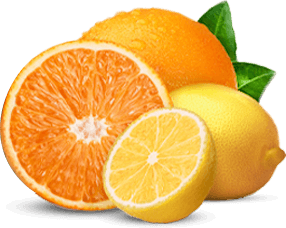 Passion that burns bright.
That's Epic love.
1800 riveting extra dots to make her feel passion at a whole new level. Every move you
make will ensure a ride that'll have you both closer, deeper, and epically connected.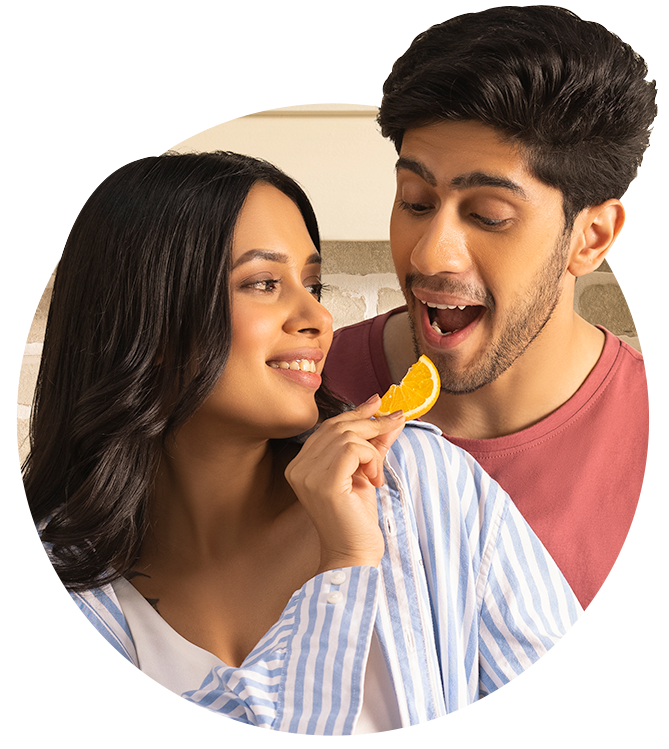 Love that packs a
fruity flavour.
Epic Extra Dotted condoms come in the Epic fruit punch flavour, so you both end up with a delightful treat while you explore each other. Shed your inhibitions with a fruity flavour that is set to redefine passionate lovemaking.
Go EXTRA for your special one!
Better fit

Girth (52mm+/-2mm)

Safe & reliable

100% electronically tested

Lubricated natural rubber latex condoms
Experience extra
passionate love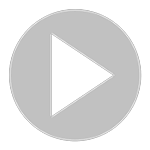 What makes Epic the
epic choice?
Vegan Intimacy

EPIC Condoms are 100% plant based to offer all the feels minus the guilt. Keep it healthy, in and out.

Cruelty Free

The making of EPIC condoms does not involve any animal testing. Cheers to guilt free love making!

Low Microbial Load

EPIC condoms come with very low microbial load, which means lowered risk of irritation and infections.

Safe Condoms

EPIC condoms are certified by ISO, making it the gold standard in safety and quality so you can have an Epic time without worry.

Non-Toxic Nitrosamine Free

Epic condoms are Epically safe because they are free of Nitrosamine – an ingredient that is known to be carcinogenic in nature.

No Harsh Chemicals

Every EPIC condom is free of harsh chemicals like glycerin & parabens that can cause infection & irritation. Now that's Epic!