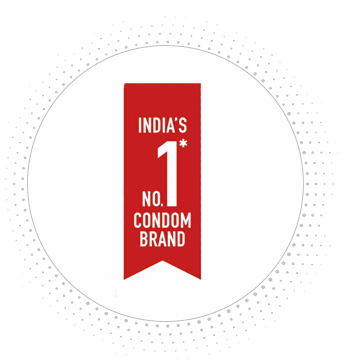 From the house of Manforce - India's no. 1 condom brand, comes a premium range that takes intimacy a notch higher.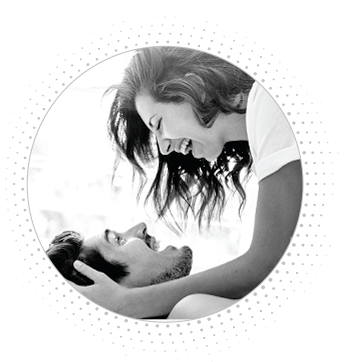 We are all about making intimate moments together, an elevated experience. Ones where you feel free to explore a new territory, experiment and feel pleasure like never before.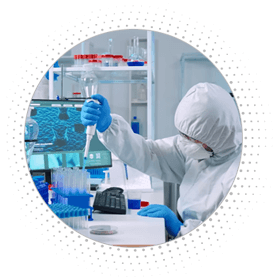 Made in safe settings, this condom range doesn't just offer protection but also ensures your moment with your partner is a truly epic one.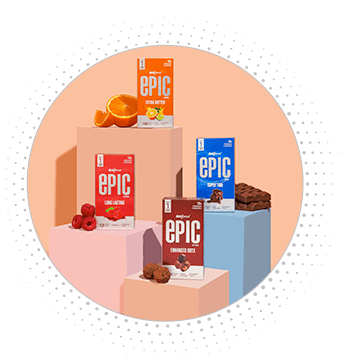 From extra dotted , to delectably flavoured variants , we've got something for everyone, if you dare to try.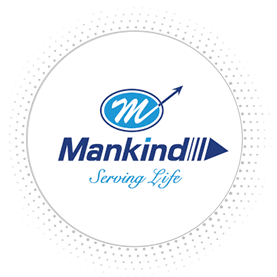 Part of the Mankind Pharma Ltd . family, we are proud of our lineage as one of India's leading pharmaceutical companies.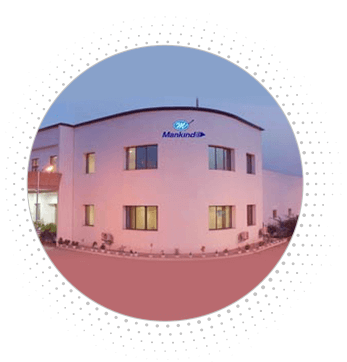 With presence in over 34 overseas destinations leveraging more than 22,000 happy employees , Mankind Pharma is one of the leading research driven pharma manufacturing and marketing companies in India.