REASONS WHY CONDOMS

HAVE FLAVOURS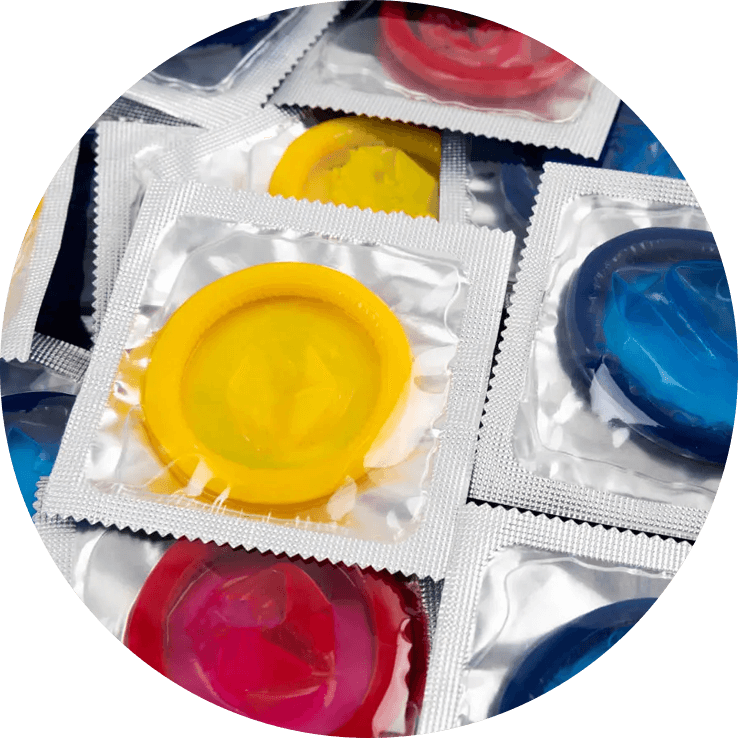 Why do condoms have different flavours?
The trendy, modern approach to making sexual experiences more exciting and pleasurable is to use flavoured condoms. But the question of why condoms even need to have flavours added persists. We can respond by saying that condoms are an essential component of lovemaking, regardless of whether you are engaging in oral sex or intercourse because they protect users from STDs and unintended pregnancy.
People typically add flavour, excitement, and ecstasy to their sexual encounters. In general, the art of making love has changed significantly over time. Due to this modification, conventional condoms have also undergone some change.
There are now a variety of condoms available, including fruit condoms, raspberry condoms, and enhanced dotted chocolate flavour condoms. Additional flavours include chocolate, mint, raspberry, coffee, grape, orange, and many more.
Reduced risks of STDs
Oral sex has a significant likelihood of quickly transmitting STDs. Therefore, why not make it safe? When engaging in oral sex, it is advised to use a condom, and using a flavoured condom helps heighten the pleasure.
The use of condoms goes beyond preventing pregnancy. It is possible for STDs to spread during oral sex. The use of flavoured condoms can counteract this.
Longer gratifying lovemaking sessions
People are becoming more conscious of their sex lives as times are changing. Amidst life's hustle and bustle, couples no longer desire lifeless acts of love; rather, they desire lovemaking that is enjoyable and provides the greatest pleasure. Flavoured condoms are a game-changer in this context.
The excitement of making love can be increased by using flavoured condoms with improved textures such as the extra-dotted fruit punch condom for extended pleasure and the super thin silk chocolate condom. They are conveniently available in retail stores and pharmacies. You can also find these at varied e-commerce sites.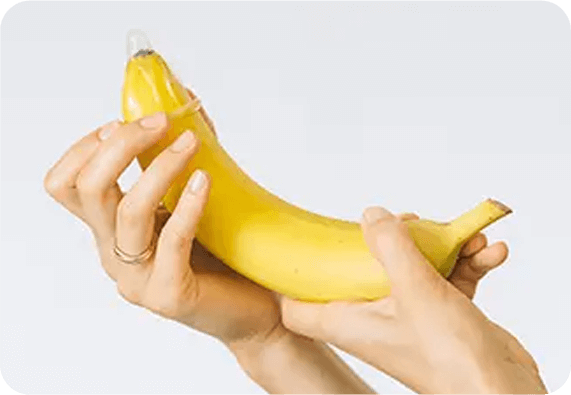 The scent uplifts the mood
"Everyone has got a distinct scent down. And when your genital scent combines with someone else's genital scent (of any gender), the two of you will together create a different scent, this might be why smells vary from partner to partner, says Jessica Shepherd, MD, a gynaecologist in Dallas affiliated with Baylor University Medical Center.
Rachel Wright, a sexual wellness expert at We-Vibe and pjur says, "some people really do not like the *smell* of sex and want to bring in a more pleasant fragrance, shall we say? "In that case, flavoured condoms are a great option".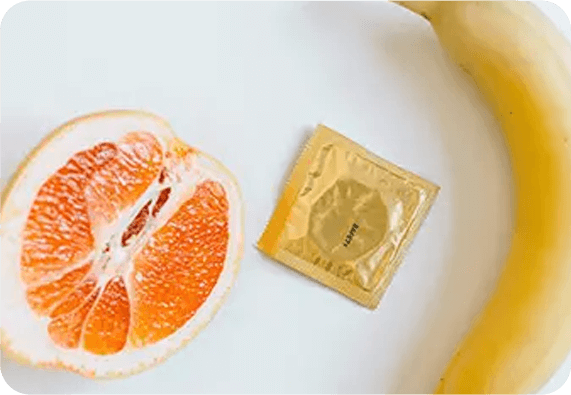 Preventing unintended pregnancies
Whether flavoured or unflavoured, condoms are meant to prevent STIs, STDs, and unplanned pregnancy. But when it comes to flavoured condoms, they undoubtedly make making love more enjoyable and pleasurable than it would be with unflavoured condoms.
Condoms with flavours work just as well at preventing unintended pregnancies as they do at enhancing sexual interactions.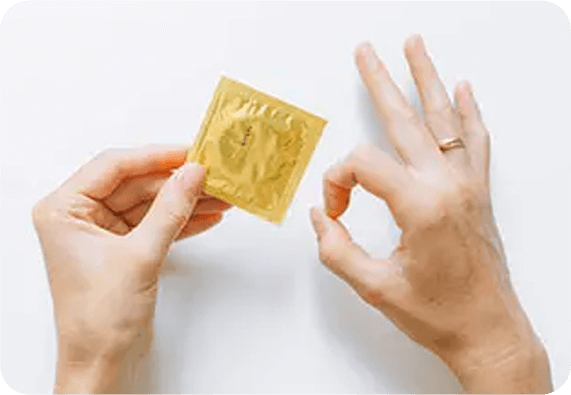 Do not stress over foul smell
Flavoured condoms are much more than just flavours and taste. One of the best benefits of flavoured condoms is their fragrance.
While having oral sex the smell of the nether regions can prove to be a turn-off and that is where the pleasant fragrance of flavoured condoms adds to the mood and doesn't let you stress over the foul smell.