GET YOUR FACTS ABOUT CONDOMS RIGHT
ARE YOU MISSING
OUT ON SOMETHING?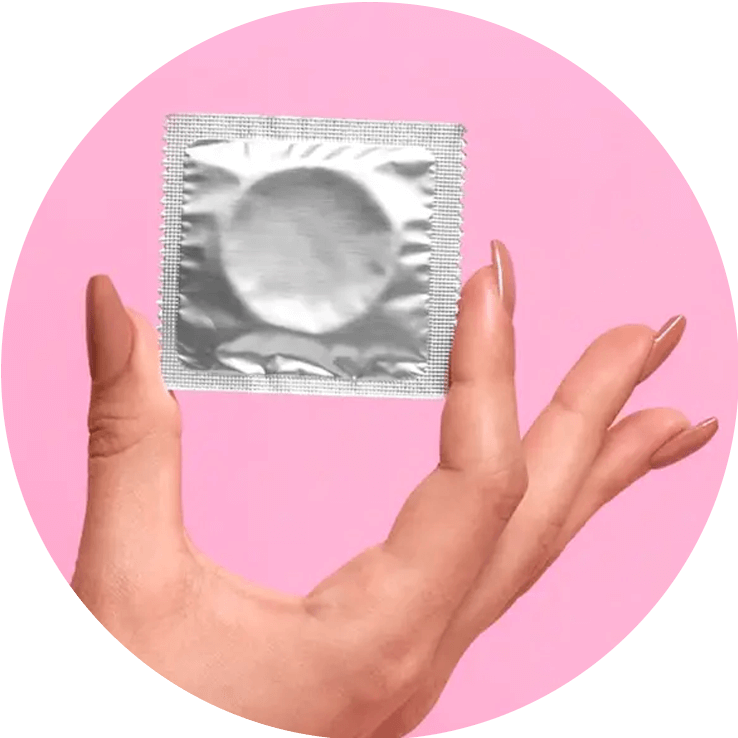 If you have landed in this space, the word "condom" is certainly not unfamiliar to you. However, we're sure there are still a lot more interesting facts about condoms that you are missing.
You still need to gather the correct information on a lot of interesting facts about male condoms and stuff related to female condoms. We are going to debunk some prevalent condom myths in addition to sharing some fun facts about condoms with you
A condom is an efficient barrier contraception that is frequently used to prevent pregnancy and STDs. Condoms can be an excellent option for people looking to avoid pregnancy and STIs and take control of their sexual and reproductive behaviours when used effectively.