How does a Dotted Condom Give
more Pleasure to Your Partner?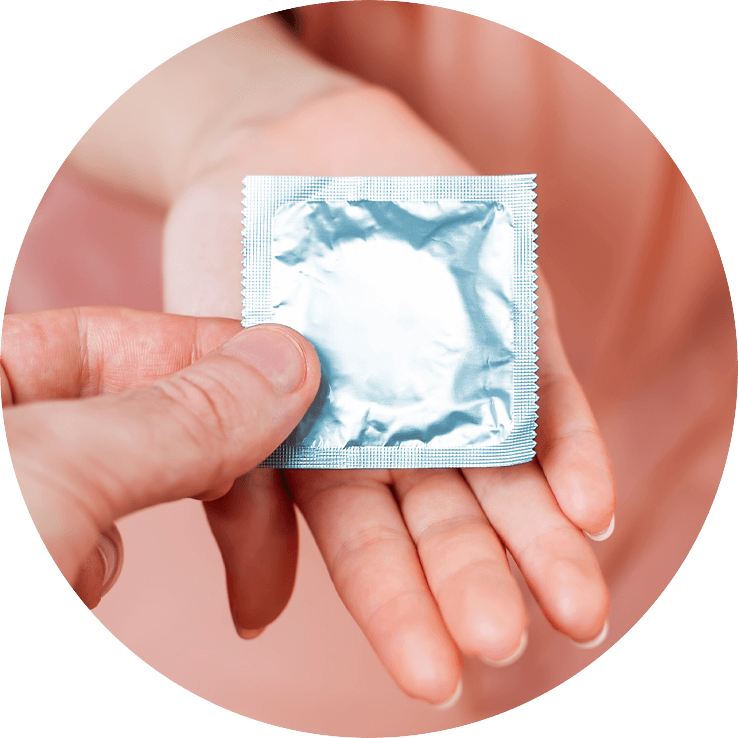 Condoms are one of the most reliable contraceptives, which protect you and your partner from STIs. However, there is much more to them than just protection. If you are bored of the monotony of using plain and regular condoms, then dotted condoms are a great way to rekindle the passion of lovemaking. They offer extra stimulation to provide your partner greater pleasure.
Read on to find out why dotted condoms are sure to give more sensation during sexual intercourse. We have covered the most common types of dotted condoms that you can try to enhance sexual pleasure. Further, do not miss out on learning how to choose the perfect dotted condom for an intense epic session with your partner.