Ultra-Thin Condom -
Feels Like You're Wearing Nothing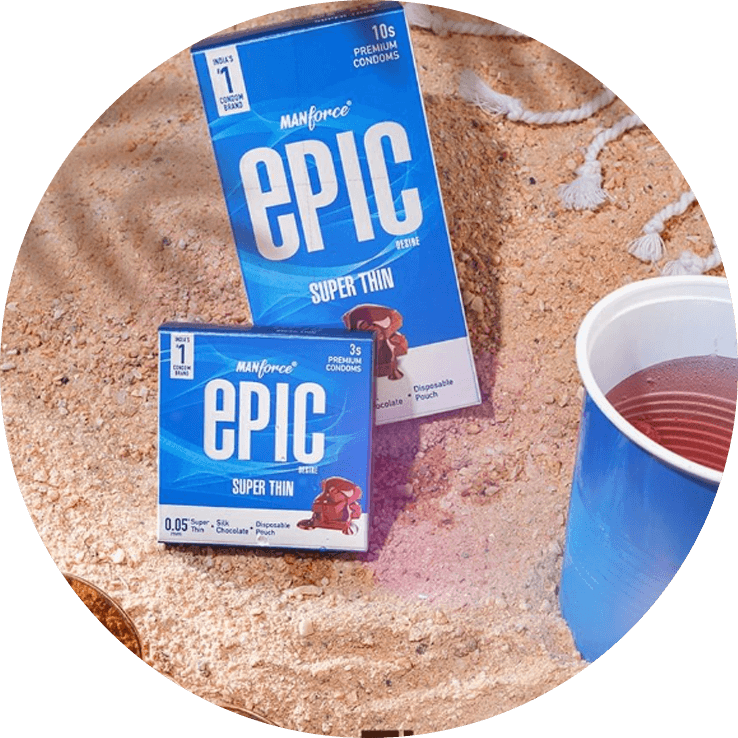 Ever feel felt like a condom plays down the 'real feeling' of sex?
Condoms are effective at preventing unwanted infections and pregnancy, and yet they never stand in the way of passionate intimacy. But if you are someone who thinks that regular condoms do not let you enjoy sex to the fullest as they are thick and smell unpleasant, then you better read on.
Every man wants to enjoy an intense, passionate intimate experience, and a condom—especially a super-thin condom—can truly shift the dynamic. In the paragraphs that follow, we'll go into much more detail about what super-thin condoms feel like and how they might enhance the whole experience with your partner.
But before we do that, let's brush up on your knowledge about the types of male condoms. When it comes to male condoms, there is a huge range to explore. Amongst them, here are the most common types of condoms that men usually prefer to use!