HOW ARE LATEX CONDOMS
DIFFERENT FROM NON-LATEX CONDOMS?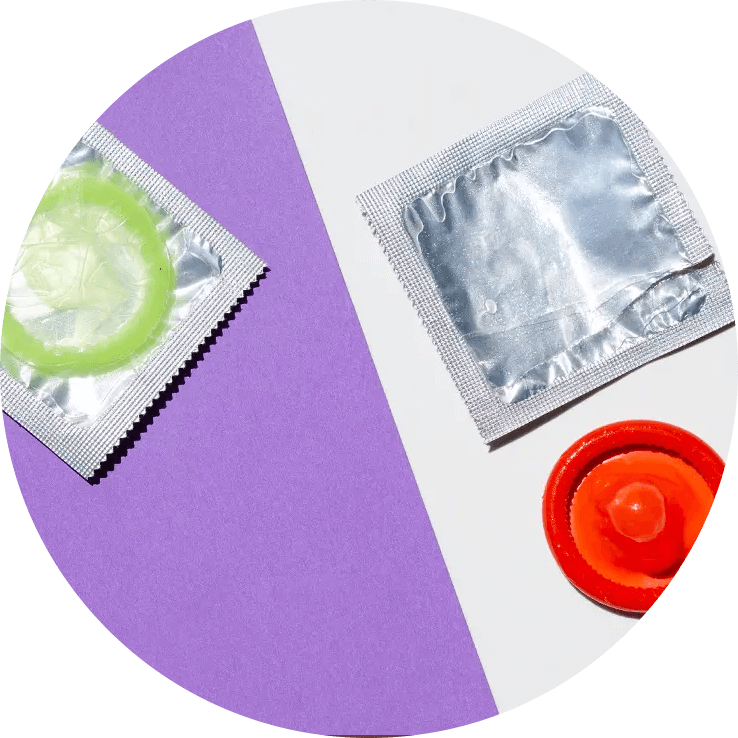 All of us have a basic understanding of what goes into the making of a condom. Let's understand a little more about the distinction between the two types of condoms that are prevalent in the market. Latex condoms, which are primarily comprised of natural rubber, are the most widely used and available type.
The best part about them is that they come in a variety of sizes, textures, and flavours to fit a wide range of preferences. They are also reasonably priced and widely available. Though, 90% of condoms in the market are latex condoms but there's a part of the population who is allergic to latex. To help people avoid latex allergies, non-latex condoms were introduced, which are made of polyurethane or polyisoprene.