What are the
'Epic Love Languages'?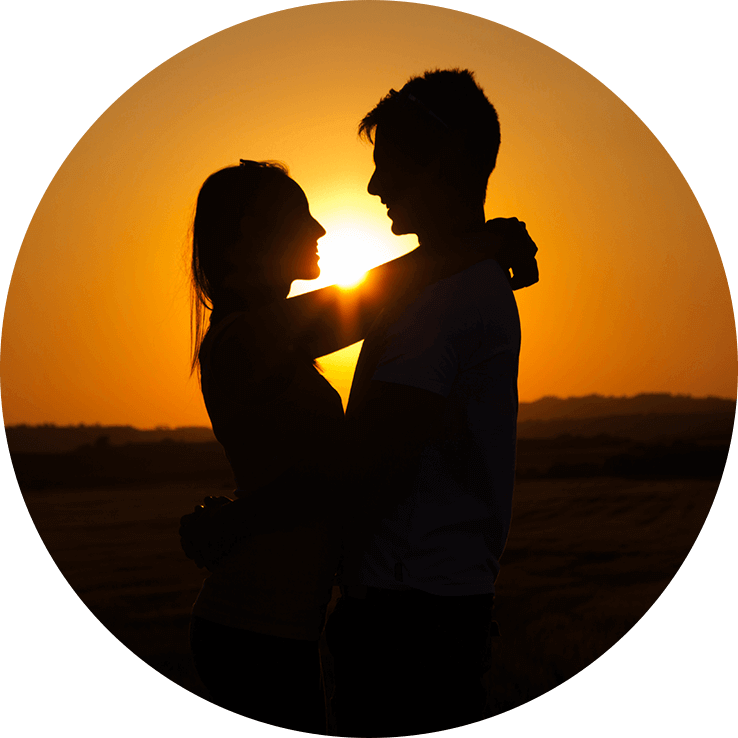 This is not a psych-analysis pep talk. We are a condom brand and we are here to talk about the other crucial component of a healthy relationship, expressing love that is unique to each person.
They say 'love has no language', but it does. One that is only meant for you. You know the feeling you have that your partner 'doesn't get you', it's nothing but them not understanding your love language. It makes you think that your needs are invisible to them. For instance, you may get excited with a soft touch on your neck, but your partner insists on tickling your shoulder to get you in the mood. Letting your partner know your love language, will help you articulate your needs better and be emotionally fulfilled.