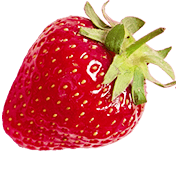 The
Epic intro
before the Epic play
Turn your lovemaking moment into a smooth, irresistible time with Epic Strawberry Lube that'll make sure playtime is super sensual, friction-less and satisfying.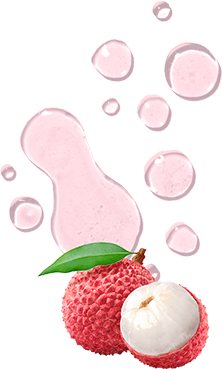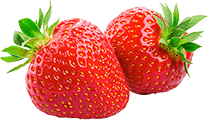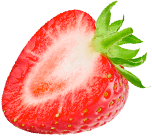 No room for friction,
only love
Epic Strawberry Lube makes lovemaking a truly smooth experience with its gel texture that helps you glide into Epic times with your partner. The water-based formula means it is gentle on your skin and is also non-sticky and non-greasy which means no stains!
Welcome to a sensational ride!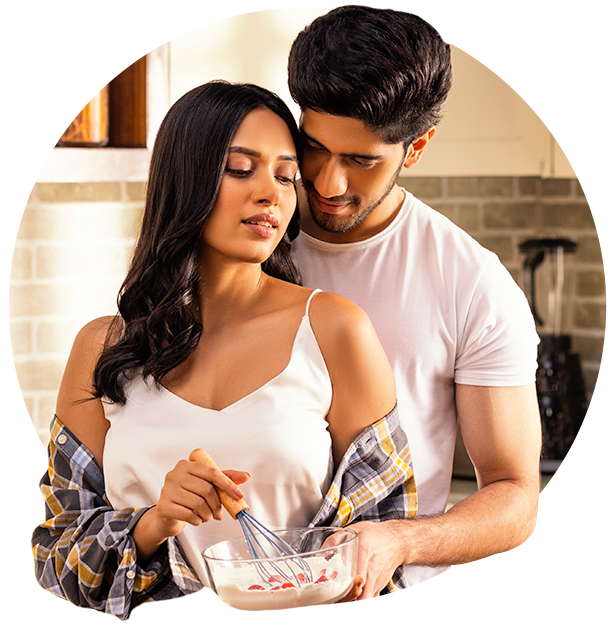 Berry-licious
smooth operator
Hop on for a treat with Epic Lube that comes in an exciting strawberry flavour. The flavour will indulge your senses in an Epic way, making your lovemaking experience a truly unique one.
Water based gel

Skin-friendly

Non-sticky
Get ready to explore
long lasting pleasure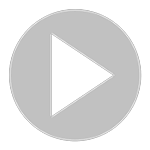 What makes Epic the
epic choice?
Vegan Intimacy

EPIC Condoms are 100% plant based to offer all the feels minus the guilt. Keep it healthy, in and out.

Cruelty Free

The making of EPIC condoms does not involve any animal testing. Cheers to guilt free love making!

Low Microbial Load

EPIC condoms come with very low microbial load, which means lowered risk of irritation and infections.

Safe Condoms

EPIC condoms are certified by ISO, making it the gold standard in safety and quality so you can have an Epic time without worry.

Non-Toxic Nitrosamine Free

Epic condoms are Epically safe because they are free of Nitrosamine – an ingredient that is known to be carcinogenic in nature.

No Harsh Chemicals

Every EPIC condom is free of harsh chemicals like glycerin & parabens that can cause infection & irritation. Now that's Epic!